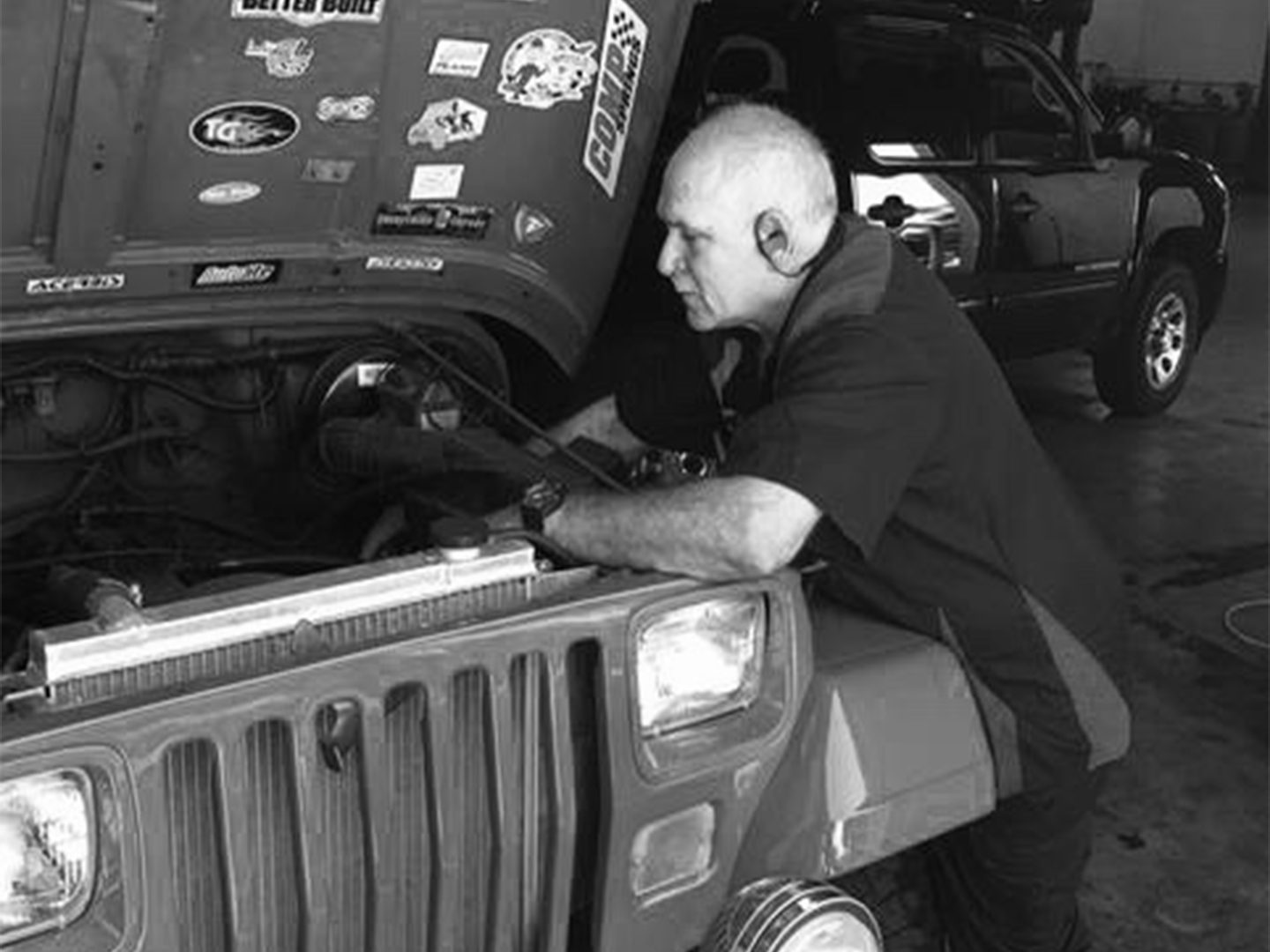 A reputation.

Over 25 years of quality service
Julio, Carolina and our team at East Coast Auto Service thank you for taking the time to visit our website and take a virtual tour of our shop. We are here to help you, your family and your company with any automotive issues when you need us.
Our Mission
To serve our clients, providing the highest level of service. Develop our team professionally and strive for constant improvement with a commitment to environmental responsibility.
Our Vision
To be a leader in automotive service solutions, generating enthusiasm by implementing pioneering ideas, in search of solutions to problems that meet the expectations of our customers.
Core Values
Teamwork through trust and respect.

Commitment to our clients.

Responsibility at all levels.
Passion for a job well done.
Advantages
Advantages
of
Our Services
Maintaining your car is an essential task that should not be ignored or forgotten.
Appointment
Customer Service
Highly experienced in customer care and service.
Affordable prices
We offer loans / payment plans to our customers to help them with their tire repair and purchase expenses.
High quality automotive parts
All types of mechanical repairs, preventive maintenance, transmissions and oil changes; everything your vehicle needs in one place
Appointment
Need Help With Your Car?
We'll fix it
We specialize in the repair of all types of damage. We are the best vehicle repair and maintenance network.
Call: (561) 740 1020